Friday, March 16th, 2012
Our good friend Master Liam came by to play in our dungeon with two delightful, young submissives. Eager to learn about BDSM, they submitted to being stripped, subjected to nipple clamps, breast torture, and then a severe double spanking.
As a reward for their efforts, Master Liam then introduced them into forced lesbianism with some unusual twists. Each girl was forced to eat her friends pussy and ass. Not satisfied with something so simple, Liam forced one into tonguing the other while hanging in an inverted suspension. Liam then brought out his double dildo and forced them to cum while fucking in a piledriver position. Master Liam certainly knows how to train his girls!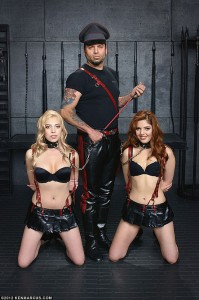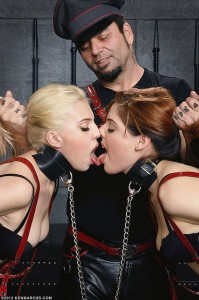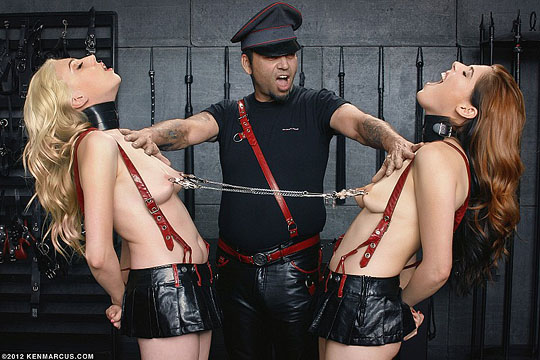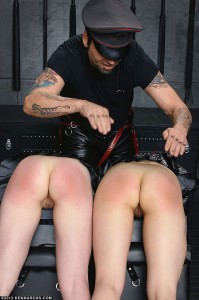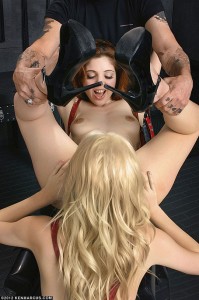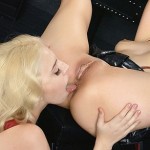 Read More