Friday, February 10th, 2012
When Master Liam and Tasia came to play in our dungeon for Valentines Day, Tasia wore her sexiest pink outfit and Liam could hardly keep his hands off his hot new friend.
Liam teased, stripped, spanked, fingered, tied, caned, suspended, fucked, sucked, vibrated, used an anal hook and forced this lucky girl into more orgasms than we could count. Eventually all there was left for her to do was happily return the great pleasure her thoughtful Master had given her.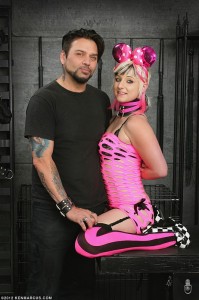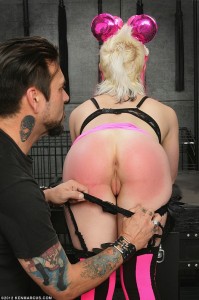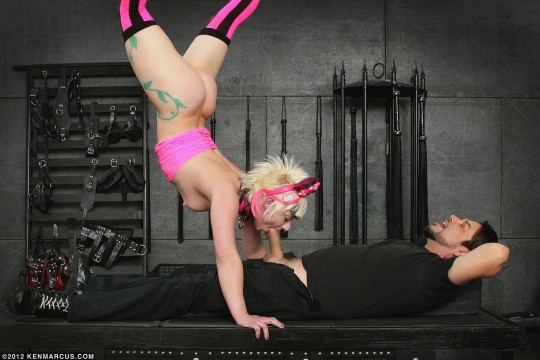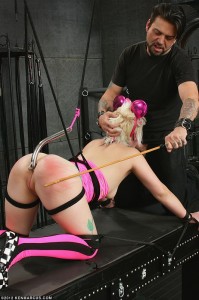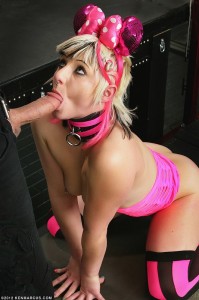 Read More